Opal Birthstone
Description: Opal is the traditional gemstone representing October. Opals are one of the most delicate of all gemstones. Their dynamic appearance makes them unique and diverse as they are available in many shapes and colors.
Colors: they can have 'play of color' effect, which refers to flashes of color that move as the stone is turned.
Meaning:
• Opal stone is considered to symbolise higher hope, purity and truth.
• Opals are also considered to have healing properties.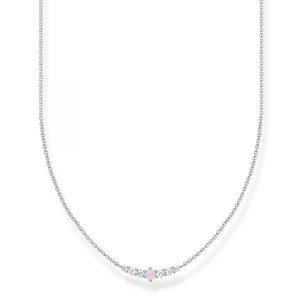 Tourmaline Birthstone
Description: Tourmaline is the modern gemstone representing October. Tourmaline are available in more color combinations than any other gem variety.
Colors: Tourmalines are available in a great range of colors including green, blue, red, pink and more. Tourmaline can be multi color, which makes them unique.
Meaning:
• Tourmaline is considered to symbolise creative and insight.
Tourmaline & opal: At Fallers, we have a range of opal rings, pendants, earrings, bracelets and more. Browse our birthstone jewellery collection now.