The vibrant gemstone Emerald is the birthstone for May. Favoured by the rich and famous, you often see celebrities wearing Emeralds on the red carpet as a statement piece. This beautiful gemstone possesses many meanings and symbols.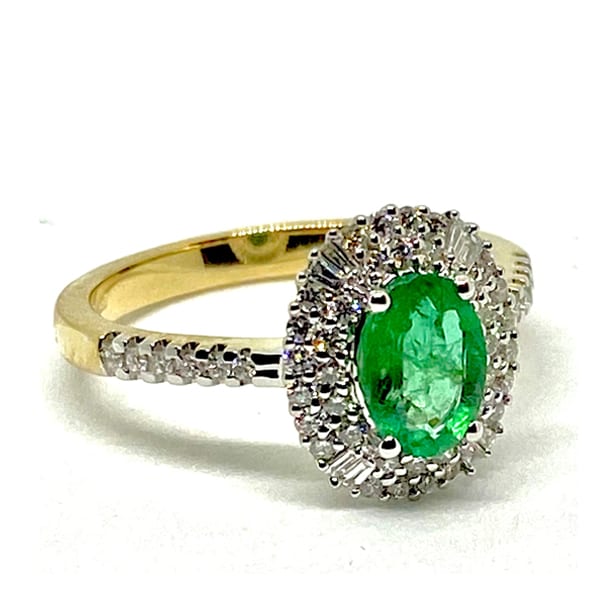 Symbols & Meaning
Luck and good fortune
Rebirth
Youth and Vitality
Fertility
Royalty
Calming and soothing
Aides concentration
Healing
Preserves or heals visual problems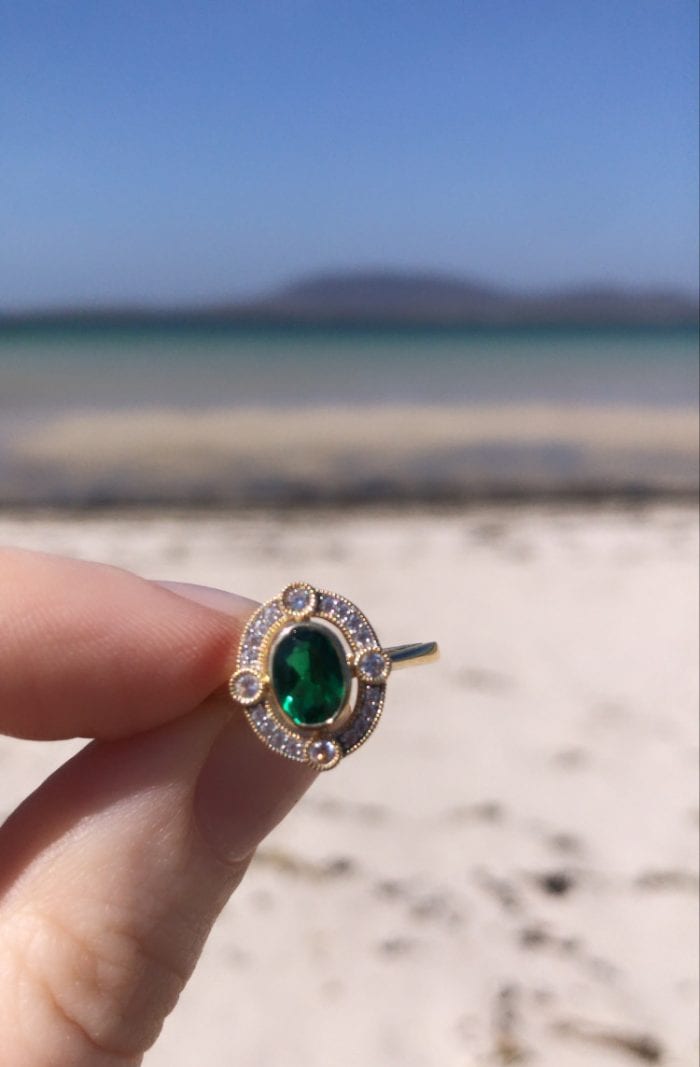 Perhaps owing to it's vibrant green colour it is a symbol of rebirth. It also is believed to grant the wearer good fortune and youth.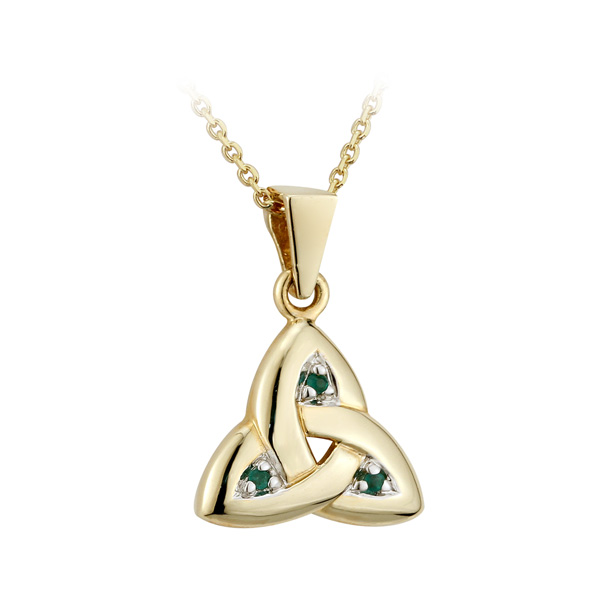 Gold Emerald Trinity Knot Pendant
Healing Properties
"Green, which is Nature's colour, is restful, soothing, cheerful, and health-giving."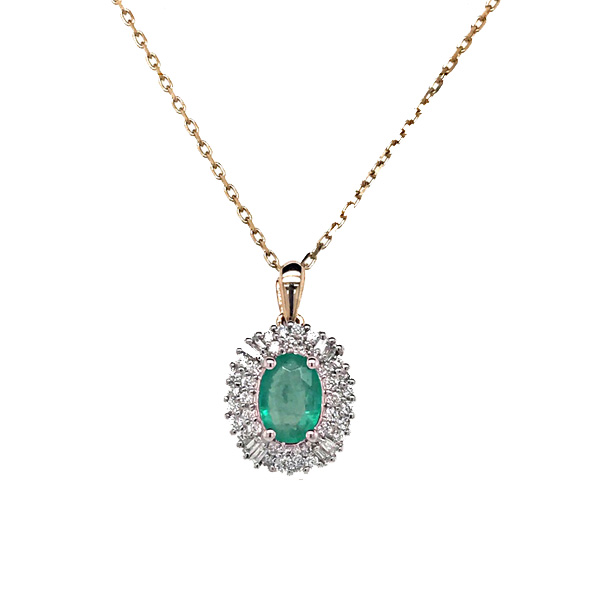 Green is a calming colour. Aiding concentration it is also believed to relieve stress.
Gem cutters are said to find looking at the soft green colours of Emeralds restoring on their eyes after many hours at the bench.
Magical Powers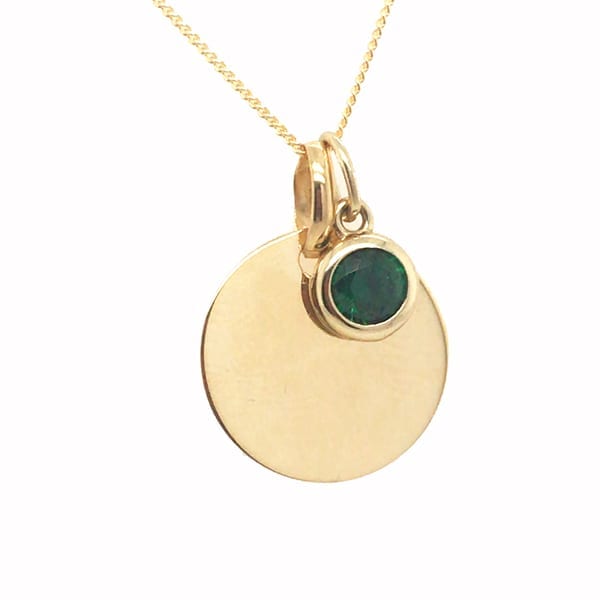 Did you know that Emeralds possess magical powers? Interestingly some believed that by placing an Emerald under your tongue you could see into the future. It was also believed to make you an eloquent speaker and expose lovers who made false promises.
Cleopatra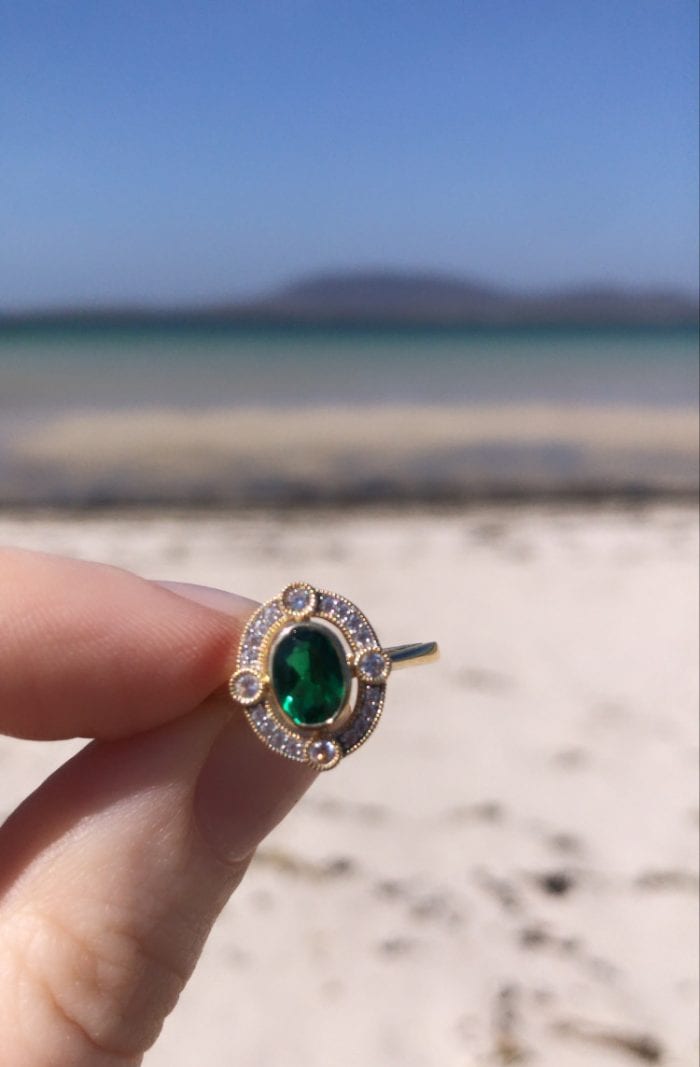 Cleopatra had a passion for the May Birthstone. Using them in her royal adornments and palace, she also gifted Emeralds to foreign dignitaries. Hence its reputation as King of Gems.
Fertility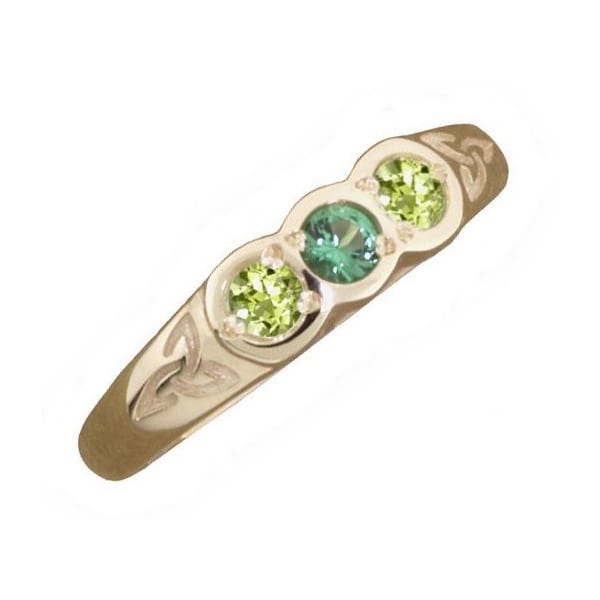 The ancients considered the May birthstone a sacred symbol of fertility, gifting these vibrant gemstones to their young wives.
Ireland's Gemstone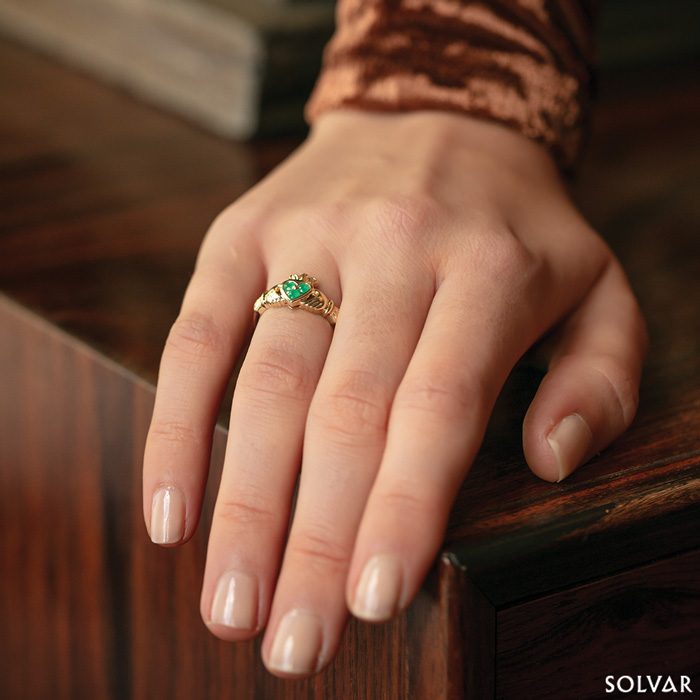 It goes without saying, Emerald is Ireland's gemstone. The Emerald Isle is also  home to the beautiful Claddagh design. What better way to celebrate your Irish heritage than with a Claddagh set with this stunning Gemstone. Combining all it's healing properties with Galway's own symbol of Love, Loyalty and Friendship.
Timeless and classic it is a gift that will never date and will always be cherished. Discover our may birthstone jewellery or browse our full birthstone jewellery collection.
Why not share your Love, Loyalty and Friendship with an Emerald Claddagh Ring from Fallers?